In this era of rampant LED lights, LED lights can make your car more outstanding on the road. LED headlights can make your car have a pair of brighter eyes. LED lights can make your car more novel. JOLUNG this full LED car headlight is our exclusive product, perfectly fit for Mercedes Benz W205 C-Class 2015-2018.
The most amazing thing about this full LED headlight for Mercedes Benz W205 C-Class is that it provides a better light pattern than traditional crystal headlights! Plus the DRL LED strip light is made of the best materials! And with ultra-bright LED chip precise lighting, make your vehicle more eye-catching on the road! It can improve the driver's driving safety. Isn't this awesome!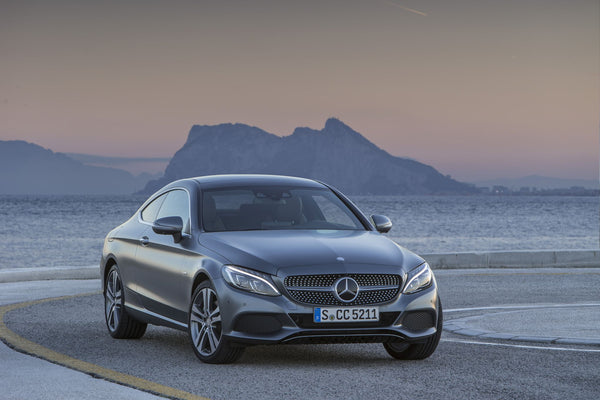 This full LED headlight of the Mercedes Benz W205 C-Class has taken the car of many people one step further. 1000 stars! amazing! Amazing work! 300 car owners must! Gorgeous product! These are all people's evaluations and descriptions of it! It is also people's encouragement to us!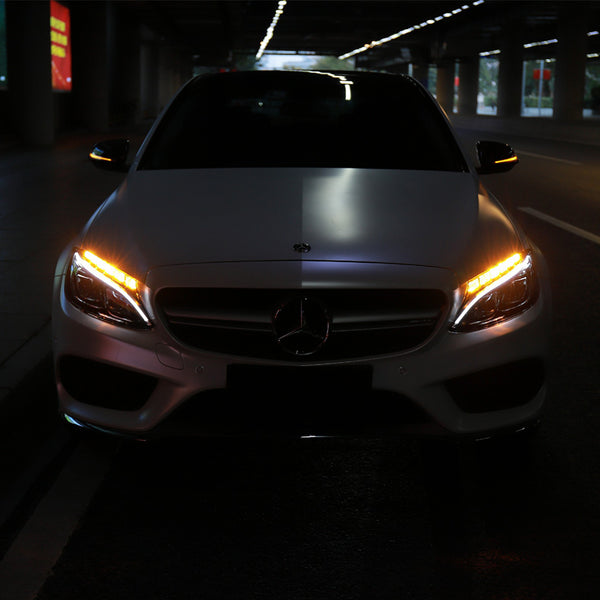 "If you were asked to give this product stars, how many stars would you give this product?"
"1000 stars!!"
------
Melissa Harris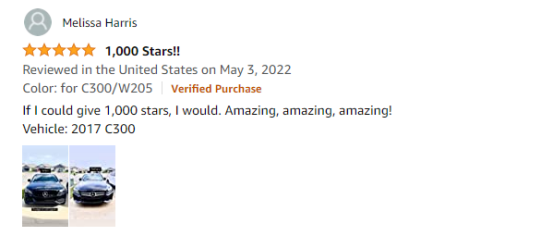 "How do you feel about your car now?"
"amazing!"
------
Danilo Naves

"What do you think of this lamp?"
"A must for 300 car owners!"
------Armieyork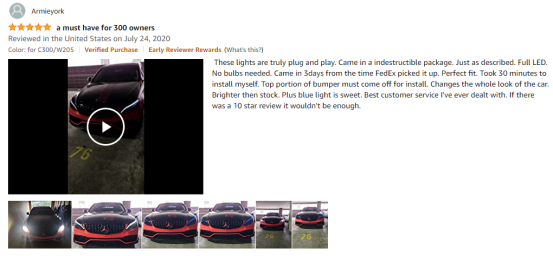 "What kind of work do you think it is?"
"Amazing work!"
------Jackey Z.

"What else is it but amazing?"
"Gorgeous!"
------Gabriel Batchelder

Thank you very much for your encouragement, we JOLUNG will launch more amazing products!
Thanks for watching!